Design.
Our team will work with you to design and plan the perfect ventilation system for your house.
Find out more
Plumbavent
Easy to use system for air duct connection to make it fast and sure each time.
A System developed to make installation easy and secure and provide a life time of safe air for household.
Read more
Wall Ventilator with heat recovery
This unit when installed on an outside wall will provide room ventilation with heat recovery up to 96%. They can work independently or as a system connected to other units in the same room or throughout the building to provide clean fresh air with controlled moisture and Co2 levels.
Models available
Ventilation with heat recovery
This unit replaces the holes in the wall that do not ventilate correctly. Take control of the air you breathe in your home or office. 
Suitable for new build or an existing building. Simply remove the grill slide this ventilator into place plug in and enjoy fresh clean all day.
Some features at a glance
Quiet - Energy efficient - remote control - humidity control - heat recovery - Light sensor - Easy install.
Slide above to animate the image
Certification
All our systems and designs are certified and tested across the European Union and Great Britain.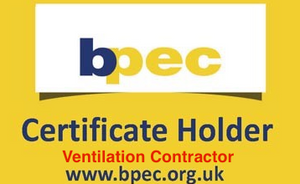 Certification
We are certified by the British Plumbing Employers Council to design, install and commission ventilation sysyems.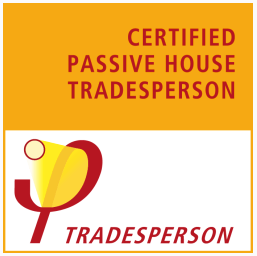 Passive House
Certificate holders for the construction of highest level of Energy Efficient Houses.

NZEB
Near Zero Energy Building
We are certified under the new building standard to Design, Install and Commission ventilation systems.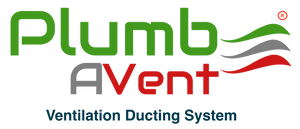 Ventilation Ducting System
This is a newly designed radial ducting system, with approved easy to use parts.
Sap Appendix Q listed
PlumbaVent S90
Get a Quote
See how we can start helping you get up and running with your home ventilation.
We cover everything, from Design, Install to Commission and service.
Get a Quote today
The Supply Store
Find everything you need to Build and maintain your ventilation system.
Go to store